A selection of high quality products for high-end restaurants and supermarkets
Authentic Made in Italy excellence
100×100 Italia Tipicità selects the best typical Italian products for you.
Certified products identified by the best producers throughout Italy.
And aimed at Italian restaurants abroad and high-end supermarkets.
Available a rich selection of raw materials, semi-finished and finished products that can be used for the preparation of appetizers, first courses, second courses, side dishes, desserts.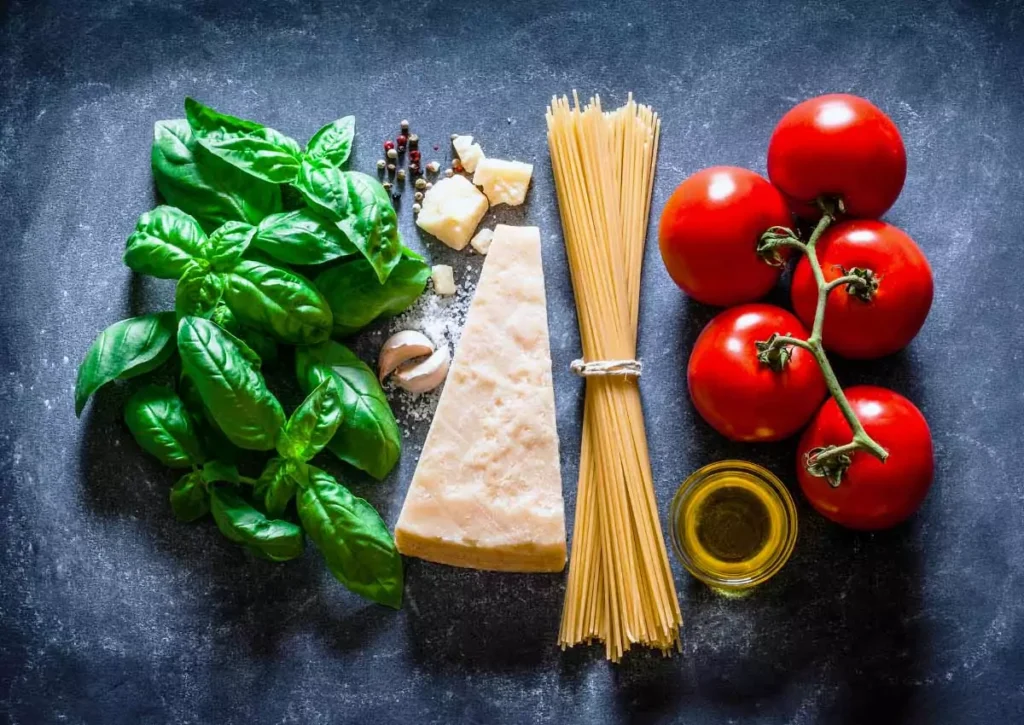 We are at your service and we solve all your requests
Find a wide range of selected and certified typical Italian products
we
promote
the
diet
mediterranean
Here you will find only typical quality products.
For a correct food lifestyle
Compila il modulo sottostante per ogni genere di informazione